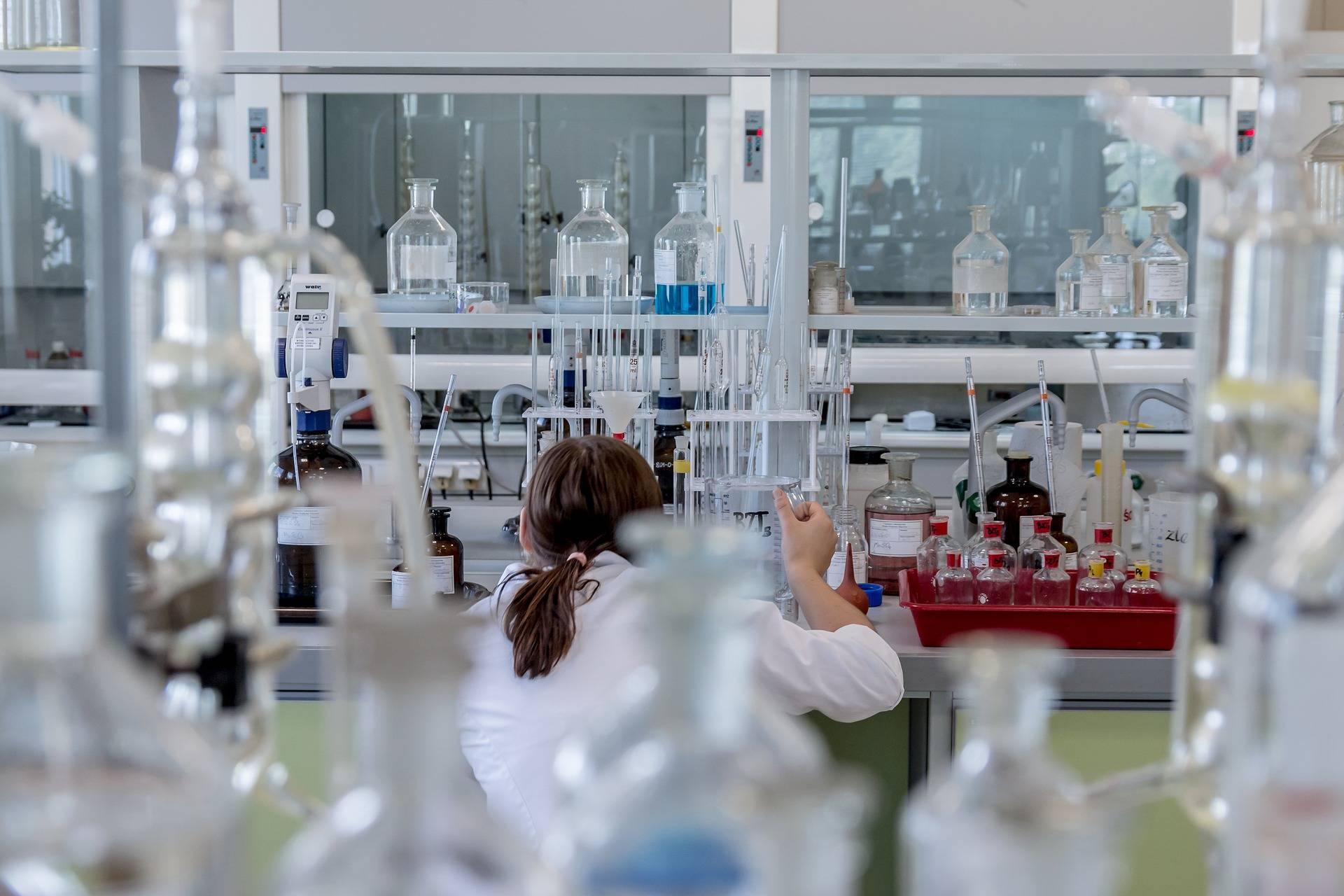 About us
Your Specialists in Chromatography
Our core competence is the production and trading of best quality products for GC, Analytical HPLC, Preparative LC and Flash Chromatography including consumable and accessories, till the Process Purification step.
news
New SepaChrom Catalog # 100 is now available.
> 100 pages of products and Instruments for Analytical, Preparative and Process Purification Chromatography.
Download it now or ask for its hard copy today !
SepaChrom will exhibit at the World's Leading Trade Fair for Laboratory technology,analysis, biotechnology and analytica conference.
Milan hosts the 3rd edition of the International OligonucIeotides and Peptides Conference - IOPC 2022.
SepaChrom is pleased to be a Silver Sponsor of the event which take place on June 27-29, 2022.