SepaChrom is a new company specialized in Chromatography.
SepaChrom is the brainchild of the founders to create a dedicated reality, unique and able to support the Chromatography users optimizing their challenges.
Our Core competence is the manufacturing and trading of High-Quality products for GC and HPLC Analytical scale, Preparative and Flash, including consumables and accessories, till Process scale purification.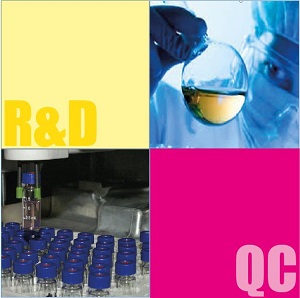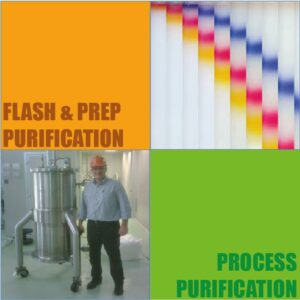 Decades of experience of our team, combined with a range of High Quality selected products and the most efficient technological solutions, allows SepaChrom to be a reference to Pharma, Biotech, Chemical, Food and Beverage, Cosmetic, Environmental, Clinical and Petrolchemical industries, at R&D department as well QC laboratories and Production.
Our commitment is to provide the Highest Technical Support that Chromatographers expect from Your Specialists in Chromatography.
The success of SepaChrom depends by the complete satisfaction of our customers, and consequently by their success.
SepaChrom expertise result in a High-Quality support pre & after sales to the Chromatographic Users.
This includes a fast delivery of your products from our warehouse to everywhere worldwide.