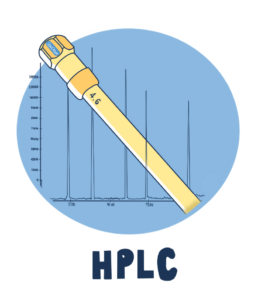 SepaChrom produces HPLC Columns using the most advanced packing methods and a decades of experience serving well known leader companies in the market.
And, if you need a Custom Made column, we can do it!
Our production's HPLC Columns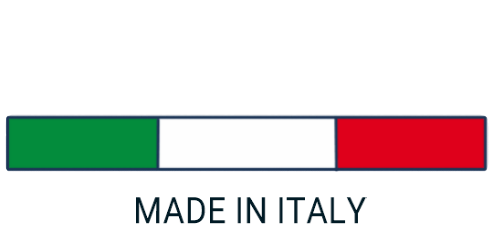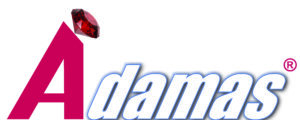 High Performance HPLC Columns, a New Platform for HPLC, UHPLC & Prep
Adamas® is based on Ultra High-Purity silica. The very low metal content ensures high stability, high performance and low bleed columns for high demanding applications.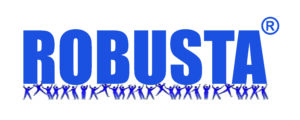 High Quality HPLC & Prep Columns, High performance at a Low Price
Robusta® uses Ultra High-Purity silica. The narrow particle size of HPLC columns means that back pressures are minimized even at higher flow rates.

HPLC & Prep Columns for Large Molecules Separation and Purification
VYdamas® is available in C4, C8 and C18 bonded media. Pore size of 100Å, 200Å and 300Å make it the best choice for peptides and proteins separation and purification. 
HPLC Columns for Traditional Chinese Medicine Applications
TCM® is an High Quality HPLC Columns line dedicated to the Traditional Chinese Medicine segment. Ultra High-Purity silica, High Performance, Robustness and Low Price are the Key Features.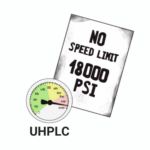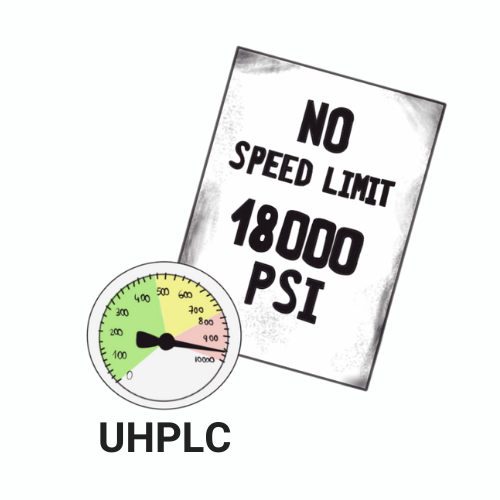 1.8µ particle size to grapple with more analytical challenges quickly
Adamas® media is also available in UHPLC column version. Our hardware is fully compatible with all the instrumentation in the market.
Sometime challenging application needs a dedicated column.
SepaChrom offers these specialty columns dedicated to the analysis of Carbohydrates, Furosine, Organic Acids, PAH and a Polymeric RP column line.
Carbohydrate analysis is challenging the chromatographers. SepaChrom offers dedicated HPLC columns for the analysis of Carbohydrate with ELSD detector.
Determination of ε-furoylmethyl-lysine (Furosine) content in Milk and Dairy Products.
Method ISO 18329-2004 – IDF 193
SepaChrom  OA-1000 & OA-2000, IOA-1000 & IOA-2000 are dedicated columns for analysis of Organic Acids based on Polymeric media
Priority PAHs Analysis is very challenging. VYdamas PAH is the best choice for the separation of the PAH according with the EPA methods 550, 610 & 8310.
Under critical operative conditions the polymeric media is the best choice for your applications. SepaChrom offers a complete HPLC columns line based on polymeric resins.
Other HPLC Columns are available from us, including the formerly Alltech/Grace brands.
You can download further information and brochures.
Looking for outsourcing the manufacturing of HPLC / UHPLC & Prep Columns?
Select SepaChrom as your valued partner for your next column brand.
Our large manufacturing capacity will ensure you high quality, affordable price and fast delivery.
Looking for outsourcing the packing of HPLC / UHPLC & Prep columns with your own media?
SepaChrom offers Packing Service of your own bulk media in our highest quality hardware for HPLC / UHPLC & Prep separation.