Adamas® is the media platform for analytical and preparative scale-up application base on Ultra High-Purity silica. The very low metal content ensure high stability, high performance and low bleed columns for high demanding application.
Adamas® has a wide range of chemistries, including five C18, which ensure the maximum selectivity selection to achieve your best separation. A correct strategy will use phases with complementary selectivity which gives confidence that one of them will produce the separation.
Resolution — that's the key!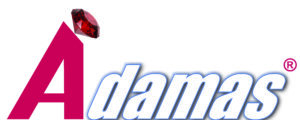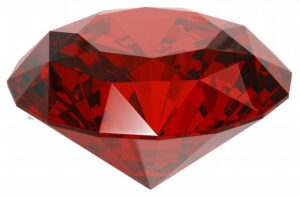 Adamas is a word of ancient Greek origin (αδαμας) and later Latin (ădămās).
The meaning of Adamas is Invincible and Unyelding – like a Diamond.
Diamonds are well known for their hardness and purity, which are the characteristics that distinguishes our Adamas® HPLC Media.