The solvent consumption, capital equipment and column costs are regarded as the three major cost contributions to the preparative purification.
Robusta® is the correct choice to minimize the last of the three contributors of the purification cost.
Robusta® uses Ultra High-Purity silica for the High-Quality Prep Columns available in 5µ – 7µ – 10µ & 15µ.
Preparative Columns dimensions available : 7.8mmID – 10.0mmID – 21.2mmID – 30.0mmID and 50.0mmID with following lengths : 50mm – 100mm – 150mm – 200mm – 250mm – 300mm and 500mm.
High performance at a Low Price !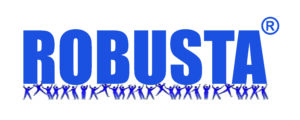 High Quality HPLC Columns
High Performance at a Low Price